Tunbridge Wells Events
Here are some events that don't always feature in the listings:
Jam Nights - coming soon.
Quizes - coming soon.
Follow the links for more details. Any other categories require this sort of page...
Recommended Event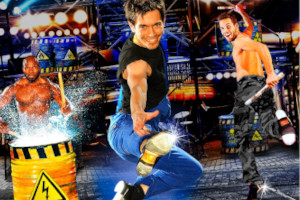 The Tap Factory
Assembly Hall Theatre - Tue 17th October
Event News
The New Theatre Development
For what it's worth here is my tuppence worth as an interested observer on the proposed theatre development. I'm not sure cultural change has been part of the debate so far.
For more details of this here
twitter feed