Salad Days

Out of Area

until Sat 9th Sep

Please note: This event has finished.
You may find similar events by following links on this page.

See all current events at

Out of Area

or in

Theatre

More events for Out of Area
More events for Theatre
Out of Area





Map not available for this venue.
Recommended Event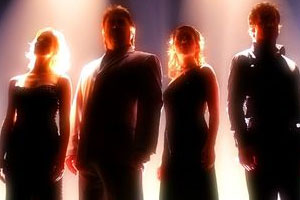 Beyond The Barricade at Christmas
Assembly Hall Theatre - Sat 2nd December
Event News
Goodbye Christopher Robin
A friend of mine recently saw 'Goodbye Christopher Robin', it triggered some memories for him; this is what he thought!
For more details of this and further news here
twitter feed