Big Cat Sanctuary Open Days

Out of Area

until Sun 23rd Jul

Please note: This event has finished.
You may find similar events by following links on this page.

See all current events at

Out of Area

or in

Family/Kids

More events for Out of Area
More events for Family/Kids
Out of Area





Map not available for this venue.
Recommended Event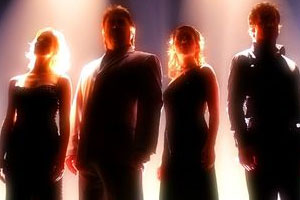 Beyond The Barricade at Christmas
Assembly Hall Theatre - Sat 2nd December
Event News
Flashdance The Musical
What a feeling! It's like being back in the eighties with flashing neon lights, leg warmers and big hair.
For more details of this and further news here
twitter feed