Family & Children
Click here to see these events represented on a map.
Key: External link
or venue details
Recommended Event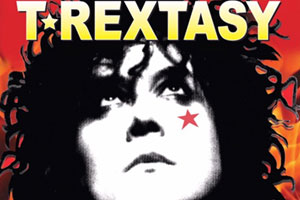 T-Rextasy
Assembly Hall Theatre - Fri 19th January
Event News
Best of December
Last year the Forum organised some free music sessions at the Calverley Grounds Ice Rink on Thursday evenings. They were so successful that this year Sunday afternoons have been added to the schedule; they've already started and continues to the 17th December.
For more details of this and further news here
twitter feed