7
AUG

9
AUG
Unhinged
Fri 7th Aug to Sun 9th Aug 2020
6.00 & 8.45 pm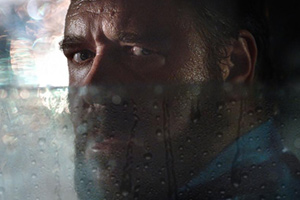 Top Venues

The Forum
39 events

Assembly Hall Theatre
20 events

Trinity Theatre
14 events

De La Warr Pavilion
55 events

Hever Festival Theatre
27 events
See all 12 venues...

Some Statistics
Total Events: 173 at 12 Venues

Contact Us
Submit an Event

Email: be@tunbridgewellsevents.co.uk

Twitter: @tw_events

Facebook: @tunbridgewellsevents

Instagram: @tunbridgewellsevents

Tunbridge Wells Events is an independently run listings site, we gather our data and images from a wide range of public and private sources. Inevitably details change from time to time and we're not told, so we recommend you check with the venue or organiser before travelling to an event!
More event links

Events Calendar
---

The Week in TW
---

Something for the Weekend
---

What's New
---

Venue list
---

Don't Miss These Events
---

View EVERYTHING
---
Additional Pages

HOME
---

About Tunbridge Wells Events
---

Sponsor Tunbridge Wells Events
---

Eat, Drink, Stay...
---

Submit an Event
---

Email Tunbridge Wells Events
---

News, Views and Reviews
---

Fun & Games: Charades
---
Top Venues

The Forum
39 events

Assembly Hall Theatre
20 events

Trinity Theatre
14 events

De La Warr Pavilion
55 events

Hever Festival Theatre
27 events
See all 12 venues...