About Tunbridge Wells Events
Tunbridge Wells Events is an independent, not for profit, listings site that brings you all the events that happen in and around Tunbridge Wells.
Contact Us
Submit an Event

Email: be@tunbridgewellsevents.co.uk

Twitter: @tw_events

Facebook: @tunbridgewellsevents

Instagram: @tunbridgewellsevents

Tunbridge Wells Events is an independently run listings site, we gather our data and images from a wide range of public and private sources. Inevitably details change from time to time and we're not told, so we recommend you check with the venue or organiser before travelling to an event!
Some Statistics
Total Events: 795 at 69 Venues

Recent Events: 35 added in last 7 Days


Last Event: Punch The Judy at Toad Rock Retreat
More event links

Events Calendar
---

The Week in TW
---

Something for the Weekend
---

What's New
---

Venue list
---

Don't Miss These Events
---

View EVERYTHING
---
Additional Pages

HOME
---

About Tunbridge Wells Events
---

Sponsor Tunbridge Wells Events
---

Submit an Event
---

Email Tunbridge Wells Events
---

News, Views and Reviews
---

Fun & Games: Charades
---
Top Venues

Trinity Theatre
102 events

Uckfield Picture House
70 events

Assembly Hall Theatre
67 events

The Forum
44 events

Odeon Cinema
35 events
See all 69 venues...

The Best of April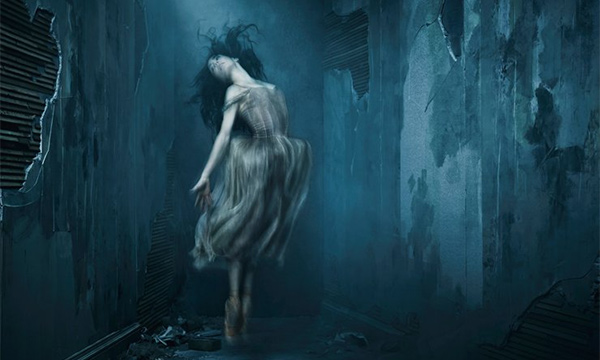 From the 4th to the 7th at the EMF Theatre in Tonbridge, local theatre group LAMPS will be performing Singin' In The Rain. Filled with every memorable moment from the film and a downpour of unforgettable songs, this is the perfect entertainment for any fan of the golden age of movie and theatre musicals alike.
Show more...